An opportunity to see Sara speak…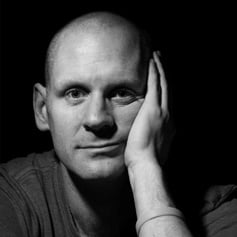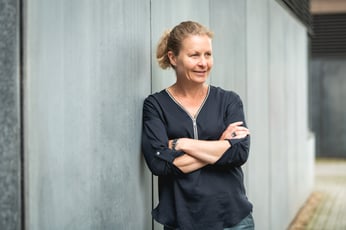 Sara Symington became the Performance Director at England Netball three years ago and at the Commonwealth Games on the Gold Coast this year led England women to a historic Gold medal against the hosts with almost the last shot of the game (having won the semi-final and coming from behind)
You might have followed it and if you didn't, you should – it's an extraordinary story in sport and what those women achieved was unbelievable with Sara as Performance Director at the head of the tribe.
Sara represented Great Britain at two Olympics in road cycling, two Commonwealth Games and multiple World Championships in both road and track and also represented GB at Triathlon. She was the first female to podium at World Cup level for Great Britain in 1998 and continues to be an athlete in and amongst her work.
As well as being the Performance Director for England Netball she is a non-executive Director on the British Boxing Board and is the Vice Chair of the UK Performance Director Strategic Group.
For six years she was Performance Director at Archery GB and took them to London 2012.
Prior to that Sara was a Police Officer working in the City of Nottingham before she became a Business Manager in the City. She has a BSc in Sports Science and an MSc in Sports Science too.
In short, she is inspirational and has achieved huge and extraordinary things in her field. She will be speaking for two hours at our Business Course on 12thSeptember.
The session is for the guys who have paid and participated in the course for the year but I decided it was too good an opportunity to not to open it to other people to be able to sit on the balcony, not ask questions and just observe what goes on.
There is no cost to this if you want to come but I will put a bucket out for Bridge2Aid.
This is inspirational stuff that will take you to the next level, not just because it's someone who has achieved so much and not just because it's a woman, but just because of the person Sara is and how engaging she will be.
I have some other guys from my practice on the balcony too.
If you want to come then email me and we'll see what we can do, no promises. Numbers are strictly limited, you will have to stay quiet and not ask any questions but it will be two hours that you won't forget.
Email Tom if you're interested: tom@campbellacademy.co.uk
Blog Post Number: 1739