10 Year Guarantee – An Update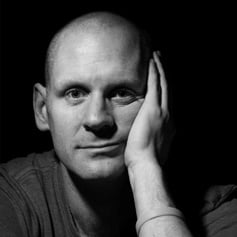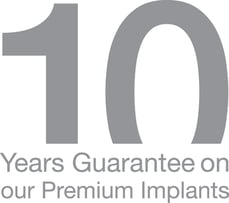 So, I know you think I don't listen or pay any attention to what happens in these pages but honestly I do.
A few months ago I published this post about our ten year guarantee and I had a fantastic comment explaining to me that Dental Protection will not indemnify people who provide a guarantee of such nature and asking me how I managed to get around it.
So for your guys information and to anybody else who is reading this, here's a link to a Dropbox folder which has our digital consent booklet in it which we discussed in that blog. Not one for blowing my own trumpet!! – this book is an extraordinary piece of work from the practice and should change the way that consent is done in dentistry in the UK.
But perhaps it won't because people won't pay any attention. Anyway, there's a copy if you want it.
I wrote to the MDDUS and to the head of Dental Services, showed him the book and told him how we do it.
Hold your breath because remember Dental Protection don't want to indemnify people who do this…
The MDDUS think this is an amazing initiative. The letters I received back were extraordinary and the compliments were great. They suggested minor changes and amendments (which is absolutely great) and we were able to move forwards, developing the process even further.
So for the record again, here's the benefit of a ten year guarantee:
It engenders trust between the professional and the patient, huge trust that you're building something that might last for a long time. It's the greatest marketing tool that you can possibly imagine.
It sets you apart from anybody near you in the way that you go about your business.
It encourages you to front up and face up to things that go wrong, therefore learning from those problems and becoming a better clinician, able to provide even more longer lasting solutions for patients.
This concept works because we insist that, to maintain guarantees, patients attend for recommended maintenance appointments at the practice (and pay for these)
These maintenance appointments are run almost exclusively (apart from in problem cases) by our wonderful Hygiene Team of Karen and Emma.
As a result of this Karen and Emma have become world class experts at the provision of dental maintenance.
So here's the abundance mentality thing, you can have this service for yourself.
Go ahead, steal it – I dare you! Put it into your practice and see what happens.
People can't believe that you would guarantee things for ten years.
Guarantee them for ten years, count them, fix them is there's a problem and move on.
It works and it works really, really, really well.
Blog Post Number: 1692