Two more jobs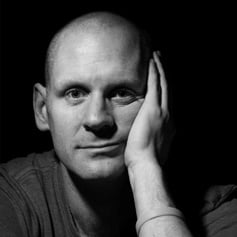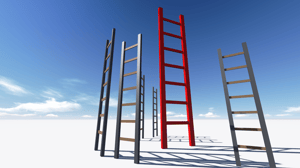 I promised that this wouldn't become a job advertising site, but I've been asked by two long-term friends in dentistry to push out two different opportunities following the success of the last time I blogged about this some weeks ago.
Job 1:
This is in Lincolnshire, and without giving too much away on here (I don't want to be specific) it's a sensible drive from Nottingham.
The position is fully private, and the work provided at this practice is exceptional and have a brilliant level with extraordinary support, from a team that can't do enough to make the patient experience as good as possible. This is a long-term position in a thriving private practice, which could be a wonderful opportunity for a dentist of any skill set.
The principle involved though would be looking for someone to commit long-term and to continue to help develop the practice.
Please let me know by email I you're interested, and I'll pass the details on.
Job 2:
This is in Leicestershire (north), in a beautiful village that's surrounded by lots and lots of people in a thriving mixed private/ NHS practice.
The job itself is part-time, beginning at 2 ½ days per week, probably one day NHS and 1 ½ days private but with the chance to grow the private list fantastically over the next few years.
It's a really fun, laugh out loud working environment and I know the people well.
For the right candidate, it would be a brilliant chance to make friends, have tons of fun and develop yourself as a brilliant clinician, in a great environment that is well kitted out.
I'm recommending both of these jobs to the right people, so it's better than an advert in the British Dental Journal.
If you're interested in either of these let me know and I'll put you in touch with the people involved.
Blog Post Number - 2625