The Campbell Clinic Peer Review - IOS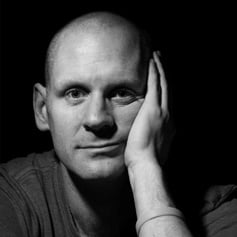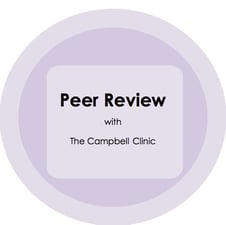 So, this one is a little bit different, and really quite exciting if you think about the concept of what we have done here.
Intra oral scanning (IOS) is obviously all over the place, and many of you will have had access to it or experienced these devices.
This is a minefield, as we know from our own experience. Trying to choose a manufacturer, a supplier and a unit which suits what you want to do and your requirements is really difficult.
For that reason and for this edition of TCC Peer Review, we have managed to put together three intra oral scanners in the practice for you to try, use and talk about without any industry representatives present.
Any of you who follow what we do at the clinic will know that we have been using the full Cerec system for some time. We now are also using 3 Shape in the practice on a day to day basis (that is what I use mostly at the moment) but we've also managed to get Planmeca to give us a loan of their Emerald scanner, which is the new 'plug in and play' scanner which we're quite impressed with. We will have all three of these set up in the practice for you guys to use, mess about with and for us to chat about the pros and cons.
The standard format applies and the link to book on is here. We're going to have to cap the numbers on this one so everyone gets the chance to use the scanners, so if you want to come then give us a shout first and let us know before booking. We can then let you know the total numbers and direct you to the Campbell Academy website to book on. If there is more interested than we thought then we will run two nights.
It's practical this one, but also with some group discussion at the end about who likes what and why and what other scanners are on the market.
Look forward to seeing you then, I'll try to convince Hayley to get some prosecco and beers in the practice to make it a little bit more fun.
Blog Post Number: 1695