Out of hours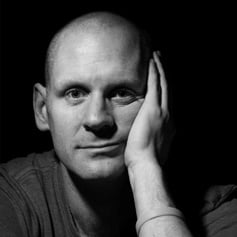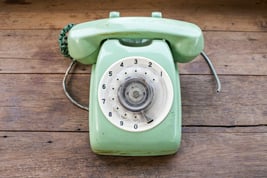 A little heads up for anyone who works in a dental practice over which they have any sort of influence.
8 years ago, we set up an on-call service at our practice.
It was quite a good idea it seems.
This is a nurse led service where all calls are triaged by the nursing team following training.
The nurses get paid a little bit extra every week if they are on-call and they take the calls between 6 and 9 each evening and between 10 and 11 at weekends.
Almost all of the calls they are able to triage away with advice, reassurance and an appointment the following working day.
We audited this from the very outset logging every single contact and single outcome just in case anyone came back and said we were not doing right.
In 2019 the whole practice service took 24 out of hours calls.
Out of those 24 calls, 6 people were seen in surgery.
This is the same year on year we have it going back.
If you are handing out your mobile phone to people that you have treated then do not, I know you never get calls but you know you will always get them when on holiday.
It empowers your team and service and allows you to tell your patients that you have a bespoke on-call service.
Why not think about trying it?
Blog Post Number – 2272