First look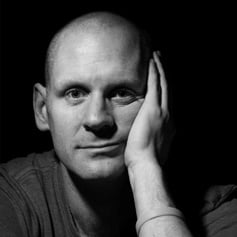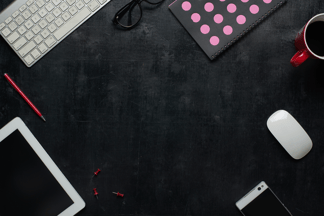 2020 saw us launch the first of the new format of courses that we've invented over the last 2 years in The Campbell Academy to be a digital online access course.
The format of these courses is that they run over four weeks and you can do the modules as you like (but they are better done in the right order while everyone else is doing them if you can).
There's one week beforehand to onboard and get used to all the tech and one week afterwards to catch up.
The first of these was The Digital Business Course which was a brilliant success which runs again (twice) in 2021.
Next year we're also launching the Digital CBCT Course with the same format which will take you through level 1 and level 2 CBCT in a trusted group over four weeks with some brilliant module facilitators.
The other one will also be an online and digital restorative implant course for straightforward implant restoration. If you're interested in starting implant dentistry, this will be the place to start. You can do it from the comfort of your own home with models provided and decide whether there's a future for you in implant dentistry or not or just enhance your knowledge of restorative implant dentistry to go alongside the skills you've already got as a great general dental practitioner.
We will be developing these digital courses over time but to begin with we will run our Digital Business Course, CBCT Course and Restorative Course. This is the first edition of these and if you're interested and would like more information contact us at info@campbellacademy.co.uk.
Blog Post Number - 2588