All I can do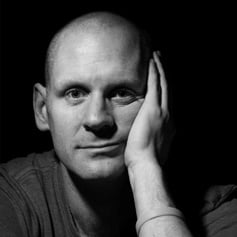 'All I can do' is not the same as perfection every time.
'All I can do' is trying your best under the circumstances you find yourself in and controlling the controllables that you can control.
As I'm writing this it's the night before the Outlaw Triathlon and I've trained really well and really hard and been disciplined enough to lose quite a lot of weight.
My dream had been to go under five hours in the Outlaw bike ride as part of a relay team and until last Monday it looked feasible (although still difficult) to achieve that.
I was the lightest I'd been since I was 17 and my fitness was as good as it has been since I did the Outlaw full in 2015.
I was rested and de-stressed and running into this event with the best possible preparation.
Then the weather forecast came in and it was to rain heavily with 50mph gusts of wind and a steady 20mph.
My targets were blasted out of the water.
It's now a 'sit and survive' bike ride for about five and a half hours.
This is life though isn't it?
You can only control the controllables.
It won't get me down and it won't make me fed up, I'll do the best I can in the circumstances I find myself in tomorrow and by the time you read this it will be long done. All you have to do is go on the Outlaw Triathlon website and look for the result of 'French Toast Mafia' (our team name chosen for us by Louis Dunne) and see what the bike split was. I would take a bet now though that it won't be under five.
Blog Post Number: 1727