A bag of bricks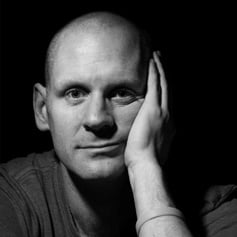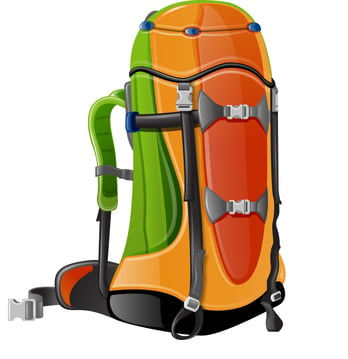 We all carry a bag of bricks on our back.

An invisible rucksack that we fill with bricks as we travel through life.

The bricks are added when the terrible things happen to us, to our friends and to our families and they stay in the bag on our backs.

Sometimes we're able to forget about the weight of the bag of bricks, sometimes we meet people who help us forget. But other times it weighs us down so heavily that it is almost impossible to walk.

It is worth remembering though, that it is not just you who that carries the bag of bricks on your back, but everyone else you see and meet and even pass in the street.

Once you realise this or remember this if you have forgotten it, it is easier to start helping the people around you so, in return, they will help you back.

To have a huge bag of bricks to carry is a far better situation than the other option and a privilege too.
Blog Post Number - 2239