This is NOT an Implant Course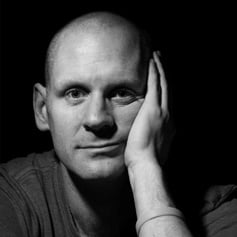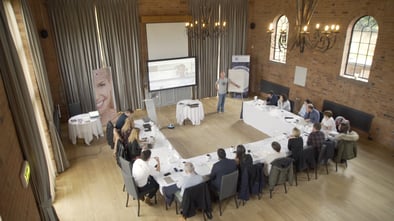 This week we launched the new Business Course for 2020. This will begin in February and we felt it is important to point out that this is not a dental implant course.
The Campbell Academy has become well known for the provision of implant courses, but we also do some other stuff too, courses such as Jason Smithson's courses on composites and preps, and also the Business Course for dental practitioners and dental practices. Just because you are not providing implants at the moment, or only providing it a little bit, doesn't mean you don't want to improve your business and doesn't mean you can't.
In fact, this is probably the greatest opportunity for some and so delegates come onto this course to be introduced to other avenues and possibilities for their practice; it might be the greatest thing that happens to their practice to move it forwards.
Although we are very proud of all the implant education that we do provide, this course underpins the business of The Campbell academy. TBOB is for all elements of dentistry and for anyone who is running a dental business who wants to move things forward.
We have also had interest from people outside of dentistry for this course, particularly in other areas of health care and we might be encouraging some of these guys to come along.
To find out more and download the 2020 brochure please visit here!
Blog Post Number - 2067