Some stuff to help (honestly)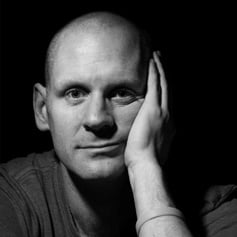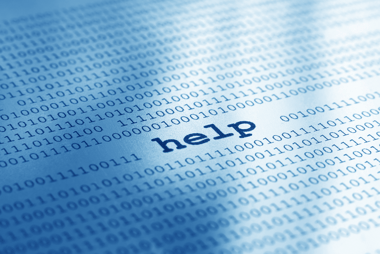 If you're in dental at the moment it's difficult, I know it's difficult.
You probably fall into one of three camps:
If you're one of the very lucky ones and the few who are able to open at some sort of capacity; you're extremely busy. This is generally private practice and generally fee per item private practice and therefore you're just struggling to believe the demand that you have due to what's going on.
In the second group, your capacity has been massively reduced and you're wondering how this business model is going to last and how long you can stay open for. That is a rough and tough place to be.
The third group is majority NHS, you're being paid a massive sum of money in percentage terms for a much reduced workload. It almost seems too good to be true (because it is and probably come March or April things will look very different) but In the meantime we all have to look forwards to this crazy new world that we're in and it's still time to make yourself better and to collaborate and to think 5 years away.
So honestly, here's some things to help and I hope it does.
Genuinely offered out of a sense of collaboration and understanding that if we're all dead then all of us are dead and if we're all alive then we still have a market.
1) We're reinventing our Peer Review group in Nottingham for a face-to-face group that will meet at the Clinic as soon as we can.
We are pretty certain we can accommodate about 30-40 people in an acceptable distanced manner and we'll work out the logistics of this but for the meantime we're going to start to invent this online as a place where people can meet, talk and share things dental and running dental and all of that.
Going forwards it will run 7-9pm on a week night and it will finish at exactly 9 pm every time. There will be 45 minutes of someone talking at you and the rest of the time we'll be talking together. We will also try to provide some food and drinks.
It's designed to encourage collaboration going forwards, to share what's going on in the profession and to start to rebuild it locally.
If this is something you're interested in then just hit reply and we will put your name down and get back to you ASAP!
2) The second thing is a Peer Review study club for Practice Managers, perhaps more important than the other one. This will be ran by Hayley Brown who teaches HR and many other things on our Business Course and basically runs our business. It doesn't need to be me because practice managers don't want to listen to me, they want to listen to Hayley but also it's totally collaborative with the same format as the one above with face-to-face meetings when it's absolutely possible but online activity as well. Again, hit reply and we'll put your name down.
3) The third one is the same again but for Hygienists, run by Karen Walker who's nationally renowned both as the first ever Hygiene ITI speaker in the UK and also the winner of the Hygiene research award. She'll go through everything hygiene from the hygienist point of view, not just centred on implants.
Finally, we have a Young Dentist study club and will be ran by Nish Yadev who's the oldest young dentists in the world!!
This started with the FT's in Trent but can be expanded out to anyone who's interested.
These guys need the most help at the moment so if you find you fall into that group (and I'm not going to put an age on it) then get involved and collaborate, first electronically and then face-to-face if you can.
On a final, final note we have the Digital Business Course starting in October. It's a 6 week course, 4 weeks full-on and you have to pay for this one I'm afraid, the link is here to find out more. It's ran by all of us at The Campbell Clinic and Campbell Academy and includes all our ideas about how to set your business ethos up, the finances, marketing, sales and HR, strategic planning and business planning. If this is the kind of help you need for 2021 then it's probably a good place to start.
Blog Post Number - 2441