Last Call for Composite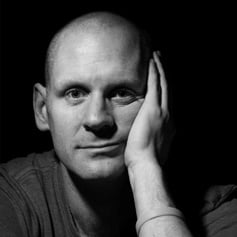 There is a standing joke in the practice (and it's actually not a joke).
I'm not allowed to use composite or other restorative materials because my practice is so directed and limited now that I don't get any practice in this and if someone needs to use this material then it shouldn't be me.
For that reason, I won't be going on the Jason Smithson Composite Course that we're running after the DES Conference on the 22nd and 23rd June.

If I was doing composite I would be going on the course as I'm sure from what I have seen of Jason's work and what I have hear from others that this will be an extraordinary practice changing educational experience.
It's 2 days of hands on at a wonderful new venue in Nottingham about advanced composite restoration techniques.
Heraeus will be there together with NSK and Jason will be presenting his hands-on sessions under the microscope.
There are 5 places left at the time of writing this blog so if you're keen to push forwards your enhanced aesthetic composite restoration skills, the way The Campbell Academy do courses, then let us know. We look forward to seeing you then.
Blog post number: 1607