Dishonesty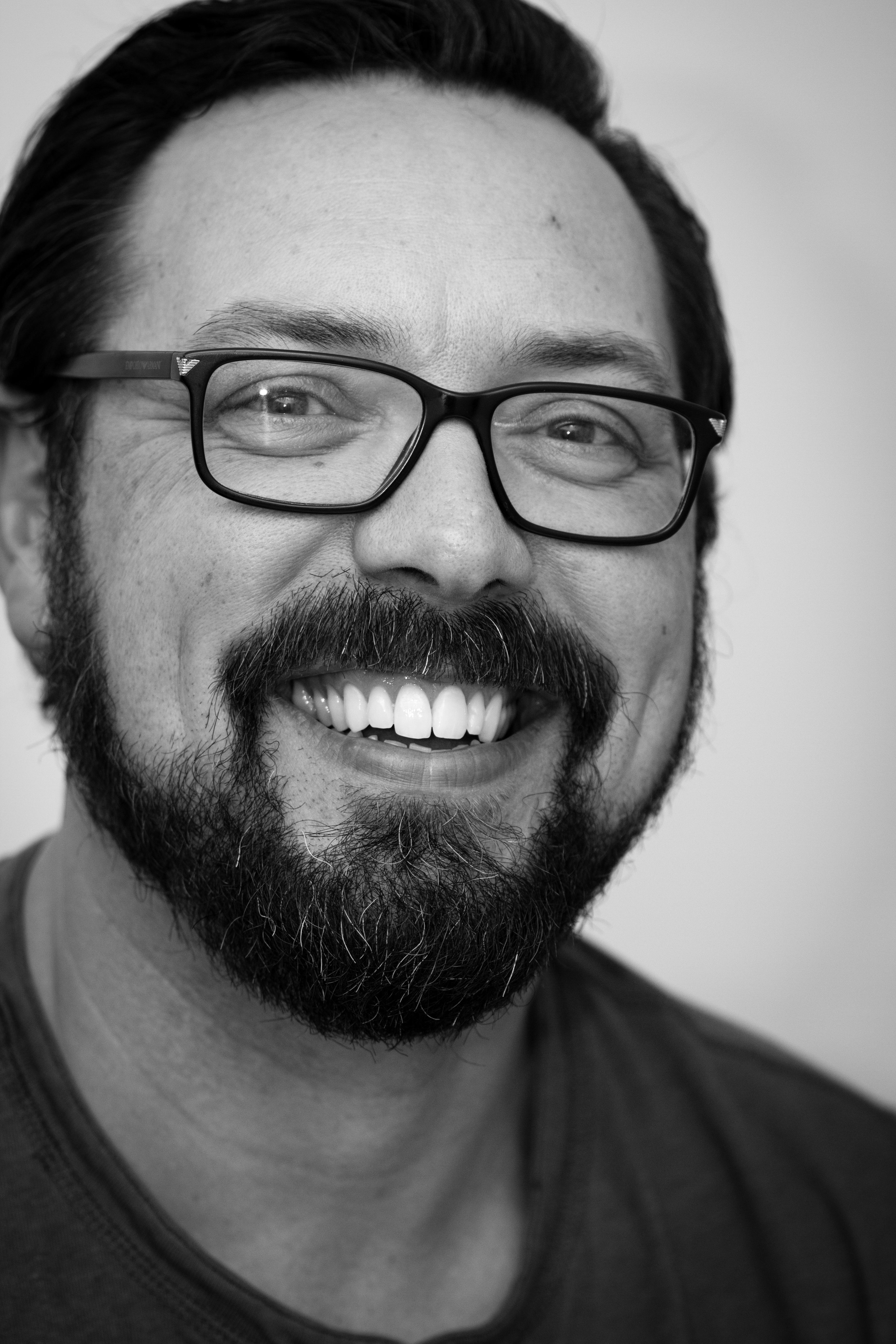 We need to talk about dishonesty. What does it mean to be dishonest?
Is it dishonest to post modified pictures of your life on Instagram?
Is it dishonest to claim you're the best dentist ever to have lived if you've bought the award?
Is it dishonest to forge signatures in an attempt to become a member of the GDC? (OK, that one's probably a bit more clear cut - even the GDC would agree.)
Legally, until recently, dishonesty was defined by the Ghosh test (after R v Ghosh [1982].)
This is a 2 stage test that is both subjective and objective. The objective portion asks if the 'ordinary decent person' would find the offending act dishonest. The subjective part states the accused person must have realised that the offending act was dishonest.
That meant that you could only be convicted of dishonesty if you knew that act you were committing was dishonest. Even if it was clearcut and blatant (like the theoretical forging of those signatures.)
To me, and I'm definitely no expert, this seems a bit ridiculous. A dishonest act is a dishonest act, no matter if you have insight into that dishonesty or not. And the GDC agreed. In a 2015 case the GDC suspended a practitioner (for a year) for 'dishonestly' overclaiming £144 worth of UDAs.
Wait… what?
That seems a little disproportionate, no?
Well, yes. It does. The Court of Appeal thought that the test for dishonesty wasn't met. The appeal was upheld and the charge of dishonesty was dropped.
So what is dishonesty? That appears hard to pin down. The OED definition is 'Behaving or prone to behave in an untrustworthy, deceitful, or insincere way' and is qualified by being 'intended to mislead or cheat'
I would suggest that the vast majority of practitioners, and indeed the vast majority of people, as a general rule have no intention to be dishonest. So why have the GDC been so keen on slapping the dishonesty charge on so many practitioners? Truthfully, I'm not 100% sure, but what is clear is that in the 2009 Guidance to the Professional Conduct Committee, the GDC state that when dishonesty was proven 'a decision not to erase would require careful justification.' In other words, if you were found to be dishonest, hang up your gloves, you're out.
This changed in 2015, and the current situation is fortunately much clearer and less oppressive (as outlined in an excellent blog here.)
Coincidentally, the law on dishonesty has changed recently as well. The Ivey v Genting Casinos [2017] case made it clear that the second part of the Ghosh test was no longer valid, and that dishonesty isn't defined by what the dishonest party feels is dishonest.
That's a lot of dishonesty - too much for me for one night. I'm going to keep digging away at this one, I think. In the meantime, enjoy our latest episode which can be found here.