Choose your leaders wisely.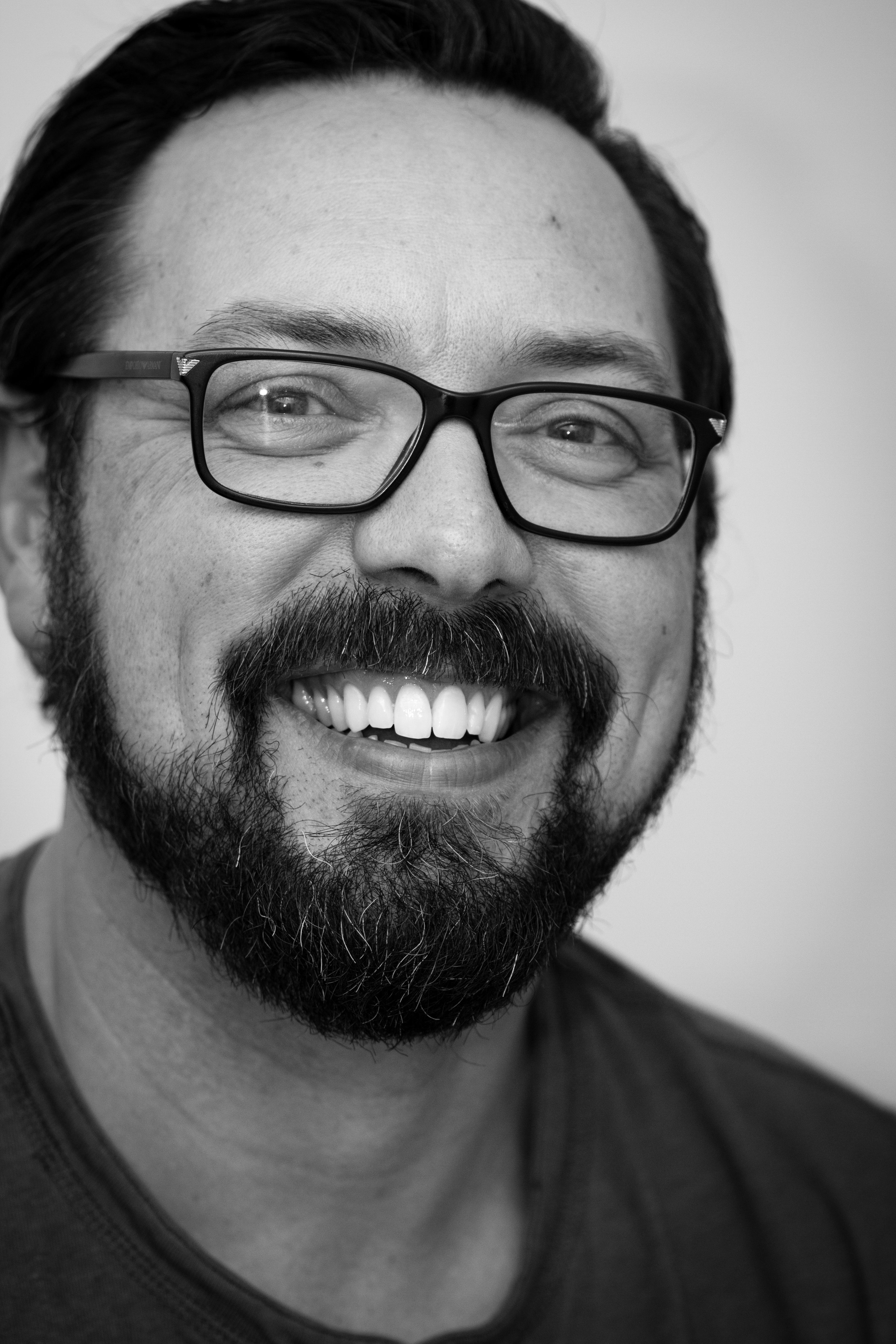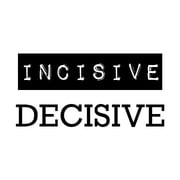 Episode 3 of Incisive Decisive is out now. I'll put links at the bottom of this post. It's all about leadership, and although I can't profess to being a great leader, or even really knowing what qualities a good leader possesses, I do know one thing... You should choose your leaders wisely.
It seems that everywhere you turn nowadays there are people professing to be leaders in their field (or even worse Key Opinion Leaders) without a great deal to back up these assertions.
Social Media appears to be a particular breeding ground for this, with numerous Facebook groups littered with people shouting loudly and giving advice without a second thought.
As I said, I'm no leadership expert, but be careful when seeking help from Facebook. The GDC aren't going to look kindly on you if your defence if 'someone from Facebook' recommended a course of action. Look for guidelines from local experts, SDCEP or FGDP. Maybe even think about starting a local Peer Review group. But choose those leaders wisely.
The latest episode of Incisive Decisive can he found here, or on Apple Podcasts, Stitcher or your podcast provider of choice by searching for 'Incisive Decisive.'
Or, just press play here: