With Substance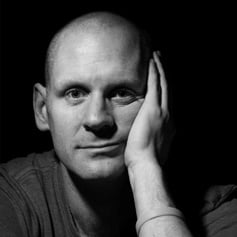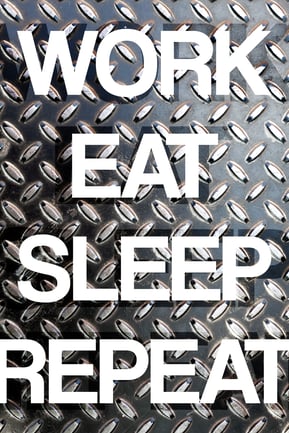 There has to be more than a hamster wheel.

There has to be more of a point than turning up day after day to put foot into a trough and feast again and then return again.

By current conservative estimates to rise in temperature by 2050 will cause a catastrophic mass extinction event.

That is 30 years away.

You might be dead, but your children won't and if you're the same age as me, the likelihood is that you won't.

As we return to work after the Christmas break into the darkness of January, surely it is terribly important for all of us to consider why we just keep turning up to produce more money than we can spend on things that aren't good for us, which wreck everything else.

I suppose that is rich coming from me with my shiny, shiny new building soon to be open, but at least in case of that, we're trying to build something for a hundred years and to stay in the same place and to do (at least what we think) is the right thing.

It is time for me to re-double my efforts with my children (I don't have them around for too long anymore) in the hope that I can make them see that what they need to be is agents of change for a better place, not hyperconsumers for something worse.
Blog Post Number - 2241