Will it make it better?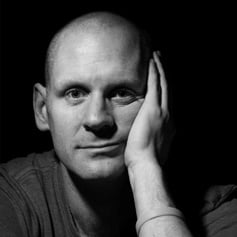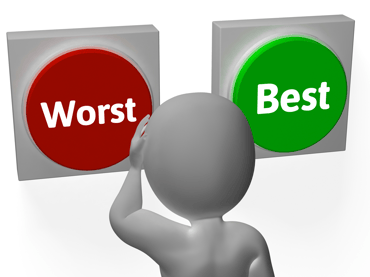 At times over the last 3-4 months I've found myself almost unable to choose between all the options I have and the decisions I have to make for the possible route forwards (or backwards).
On recommendation some years ago I read a really clever book called 'Will it make the Boat go faster?'.
In the book it charts the trials and tribulations of the GB8 Olympic Rowing team in their quest to win the gold medal.
Effectively for 4 years every member of the team asked that question to themselves when they had a decision to make about anything in their life.
And so my question is "Will it make it better or will it make it worse?".
It rarely stays the same.
You can decide what that applies to. Your family. Your work. Yourself.
Once you've decided what's most important; you can decide to ask yourself the question "will it make it better or will it make it worse?".
Blog Post Number - 2437