Will it be on the test?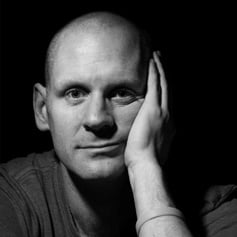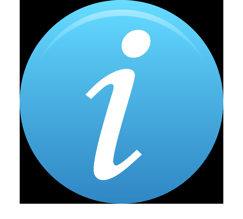 Never did I think that I would have the chance but particularly the pure brass neck to steal a title from Seth Godin's blog.
Friday started the Digital Business Course with a live 45-minute Zoom call with me and the delegates.
The most important thing on that call was to explain to the guys who came on that there isn't a test and there isn't any marking or constructive feedback related to the projects that they complete apart from feedback from the other delegates.
This is problem-based learning in it's most beautiful and truest form.
If you come into modern education looking for an A you will not find one.
If you're looking for a medal for 'best in class' there's not one of those either.
You might be the best in class but the only way to be the best in class is to be the best in class.
Everybody's best in class on the Digital Business Course is different therefore nobody gets the prize or everybody does.
We must stop looking at education for ourselves and for our children based around cramming and trying to soak information in for one-days performance to get a grade.
The world doesn't work like that. I constantly have to seek knowledge related to the work that I do to make sure I'm doing it to the best of my ability.
Teaching people where to find information is a lot better than teaching people to cram information.
Blog Post Number - 2523