When we Went to Belfast…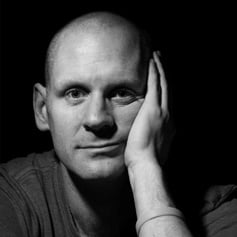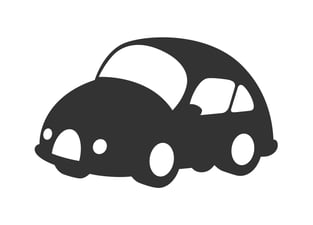 We went to Belfast (Callum – my 10-year old son and I) and you should too.
This is not a travel blog, but I was so amazed and impressed by Belfast on our 2-day trip that I wanted to tell everybody else about it so that they could go too.
We went to see my friends David and Brenda Nelson to introduce Callum properly to James and Grace, their children, so that he could play golf, Xbox and go go-karting with them.
I got to speak at Cranmore (Dental Practice) about my GDC case, but that wasn't the reason that I went, we were going before that was arranged. I've been to Belfast several times but only ever to speak at Cranmore.
On the Friday morning after I spoke, Callum and I went to explore the centre of Belfast. We were both amazed at what an up and coming and wonderful city it is.
We spent several hours there, we went to the Titanic museum, which is just an extraordinary demonstration of how a modern interactive exhibition should be and we also took a bus tour around the sites of Belfast.
We ate on the Lisbon Road, and I almost got a bike ride with David to the Mourne Mountains but circumstances didn't allow.
I wanted Callum to see it, and I wanted to tell him a story about the price of bigotry and struggle and what it looks like when peace comes.
Things aren't perfect in Belfast and on the bus tour we saw examples of problems that still exist, problems from the past. But that is something that is important to explain to a 10-year old so that when he encounters problems going forward he can remember how it can be or how it was. The overwhelming thing we felt from the trip was how proud most of the people of Belfast are to be in or to come from Belfast. That is not something that you get in every city that you go to, and I have been to many.
Because I went with Callum, because it was a road trip and because it was so good I think it's something that we will never forget.
I think it's something that Callum will tell his own children, and hopefully I'm still around to see that.
Blog post number: 1763