Watching the long game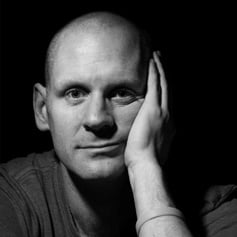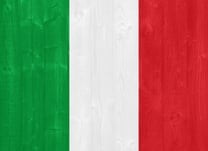 I've not long got back from a week in Italy, near Venice on the caravan park, where I have been more than 10 times with my family.
This time I went with Callum, my 11 year old son, just the two of us on a boys away trip, as the girls where off doing other things.
I'll be back there in the summer again, and it never ceases to amaze me when I turn up at the front gate, what an organisation who's looking after the long term, looks like.
I first turned up at Marina Di Venezia in 2005 or 2006 it was great then, but it is a lot better now.
Every year I go, I am amazed at how they re-invest and improve and learn and adapt to make themselves better.
They're 60 years in now and they stick to their original principles, on making themselves better every year in so many different ways.
The rules are the rules at Marina. You can't go on the park If you're under 18 without an adult and you can't get off the park if you're under 18 without an adult.
You can't drive your car in the park in the middle of the day and they do not tolerate rowdy, noisy, antisocial behaviour.
It's develops a tribe of people that go there and respect their facilities and help to look after it, and they're now changing their business model yet again, to take holiday companies off the park, they don't play by the rules.
Originally Marina managed to expand by bringing in people like Thomson and Eurocamp and all the other big companies that work in this sector but it's clear that the message from the owners is that if you're not up to scratch, we'll bring in someone else or we'll do it ourselves.
Large sections of the park now have been built on by Marina themselves, with fantastic facilities, so that they can control their own brand.
In 2008 they invested on an enormous pool complex, which is still absolutely incredible more than 10 years later, last year they opened a new centre of the park, which is a beautiful high street with restaurants and glass fronted shops, they also completely redeveloped 4 beach bars on their own beach.
Marina control their brand, all the staff are completely on brand (the holiday reps from the other companies are not, certainly not all of the time) you can watch the development and you can see how they're working, over years and years and years, to be better and better.
Blog Post Number - 3035