Victimless crimes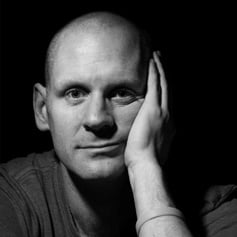 In the opening scene for the original 'Trainspotting' movie, Renton and Spud are being chased down Princes Street in Edinburgh after stealing books.
The judge talks about why they think it's a victimless crime and why there is no such thing as a victimless crime and there isn't.
I used to work with someone in NHS dentistry who would do a scale and polish on individual patients and if they were exempt from payments they would put an exclamation mark in the notes beside 'S+P' the exclamation mark meant they hadn't actually done the scale and polish and to remind them to do it next time.
In the clinician's mind it didn't really matter because the patient wasn't paying for treatment that they hadn't had and didn't really need. They would do it the next time and they would be paid twice but that was right and proper because they weren't being paid enough in the first place.
That's stealing.
It might not seem like stealing from any individual but it is stealing. Stealing is stealing is stealing.
All too often, the things we do when people aren't looking we think of as victimless crimes. At the very least they're a crime against yourself, but most of the time they actually affect populations, communities or the world and make it a worse place than it was before you committed the crime.
Blog Post Number: 1937