Two communities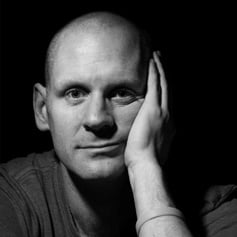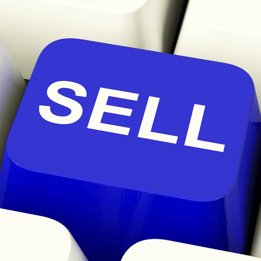 Wednesday's in the practice every fortnight now is new patient day for me.
Seven x 1-hour slots of new patients to see, to meet and to see if we can help, either referred or recommended.
In this week's list, there were two specific patients that were of interest which started to make me think throughout the day.
The first was a patient who had recently held an enormously high-powered job, they live not so close to the practice but live within a community of people who are like-minded, and like-thinking and I'd already looked after one of their friends.
They came on recommendation, not only from a dentist but also from a friend that we had treated and we're ready to begin with the treatment that we would suggest would be in their best interest as they already trusted us.
The second was from a different community altogether, more local but a network of people who are the same and like the same things and do the same things and go to the same places.
The second person had been recommended by a mutual acquaintance and it is a community that I've know about for a long time but never seen anyone from that group but feel like now, as long as I look after this individual the way we always do, I will see more.
This comes off the week where I had one of the vilest approaches by someone touting pay per click and SEO. They got an 'in' through a relatively trusted source (by mistake) and ended up trying to sell, sell, sell the advantages of pay per click and SEO through fear and fear of missing out and urgency.
Looking after communities that think like we think and do what we do is a much better marketing strategy than the advertising equivalent of snorting c*ke.
Blog Post Number - 2627