Trim tabber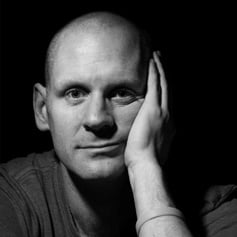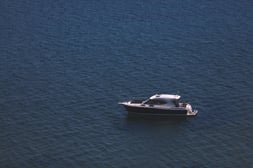 The genius who was Stephen Covey tells a story in 'The Seven Habits of Highly Effective People' about being a trim tabber. A trim tab is a small rudder attached to a much larger rudder on a very big boat.
Move the trim tab, move the rudder, move the boat.
Whatever aspect of your life you choose to conduct leadership in (work, home, parenting, friendship, the only way you can do it is by tabbing the bigger rudder).
For many of us the urge is to manage everything we can but as soon as we get slightly good at that, it becomes unmanageable.
The skills of delegation, the patience to wait and the trust in your convictions and your values allows you to watch as the small movements and attitude and culture that you make, in whatever sphere you're in, make a bigger difference as the ripples move to the shore.
I'm trying hard to learn this and be better at it now because as I walk around our practice, each day I hear a hundred conversations that it's impossible for me to be part of and if I tried to it would kill me.
Steven Covey died in 2012 which makes me think he was even more clever than I first imagined.
Blog Post Number - 2770