Too good to be true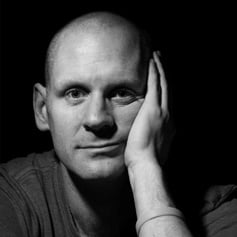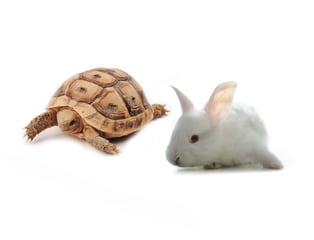 My father-in-law was 80 this year and sadly ended up in hospital for four weeks but he's on the mend, at least a bit.
One of his great sayings (and he has many) is "If it looks too good to be true, it's too good to be true"
Why is anyone surprised then with the GDC Interim Orders Committee judgement that suspended a certain individual in the dental profession who was promoting 'retire before you're 30' strategies?
It's not a surprise what has happened there, what is surprising is that people read this s*** at all.
While I realise there is a spectrum of doing things in a particular way which might be more profitable or less profitable than others, and I have seen a lot of this as I have gone through my career. I have seen dentists who are fast and efficient and I've seen dentists who are slow and inefficient.
The fast and efficient dentist makes more money than the slow and inefficient dentist.
On the other hand, I have seen fast dentists who are not efficient - they do low value work and churn it out - and I've seen slow dentists who do extraordinary quality work who make more money.
It's usually true that the dentist who sees the least patients on average a day makes the most money!
But this stuff about retiring before you're 30 or doing implants as fast as you can or short-term orthodontics after you've read a book for 25 minutes – this is all utter garbage yet we still get sucked in to look at it, either because we think we actually might get a go at it or because it's car crash TV and we want to watch the individual burn.
Either is a complete and utter waste of life.
The best thing you can do in a situation where you see the 'too good to be true' offer is to move along the bus and spend some time building foundations for the long term for something good because that's where success is.
It also tends to be the way that the people who tell you they're particularly successful and want to show you how to become as successful as them are some of the least successful people overall (they may have money but they rarely have success in other areas of their life)
So, blessed with not being on Facebook and never, ever having seen anything to do with this guy, I did spend a few minutes reading the GDC determination (it's one of my hobbies) just to compare it to the Steve Sharma determination of earlier on in the week and also my friend Peter Buchan's case which is completely outrageous and to see the dichotomy of cases that are emerging through the GDC at the moment.
For the record though, this case and the Sharma case are exactly how the GDC should be used, the Peter Buchan case on the other hand, is not.
Blog Post Number: 1903