Thinking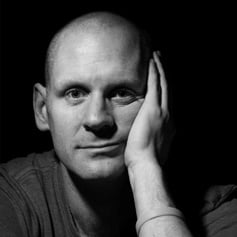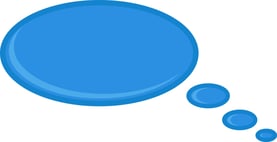 Are you brave enough to think?
I mean properly think and think about things that matter.
Learning to think seems like an essential task but it's a skill that probably very few people actually master.
The ability to think is the ability to hold two conflicting ideas in your head at once (George Orwell style) to be able to listen to the debate and to rationalise and without aggression, anger or bitterness take one side that seems to be the best that matches your moral principles and move forward.
It takes effort and emotion and it's wearing.
It's better not to (in the short term) and to be distracted by media or hedonism or just acute pleasure.
That approach doesn't make progress though and it doesn't get you anywhere.
It takes space and time and quiet and walking and reading and listening to other people that are good at it to get anyway close to being able to think properly.
I firmly believe that you don't get good at anything without practice and thinking is a practised skill.
Isn't this something we should be talking to our teenagers (or even earlier) about? Encouraging them to look after their mind as much as we now encourage them to try to look after their body.
I don't think obesity just affects the waistlines, I think it affects the neurons.
I think the pleasure of sitting in front of the TV eating big bars of Dairy Milk and plates of nachos watching mindless rubbish (and God knows, I love to do that) slows down the legs and the head.
We need to make some space to think about the things that are important to us and to everyone around us and we need to practice the skill to be able to think in the time we've made to do it.
Blog Post Number: 1786