The Sickness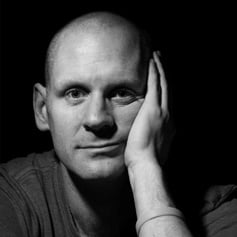 You know the one that wells up from your feet when you find something that you've missed or you see something that you think that you should have acted upon already.
That is the fear that we live in and many of us, not even just in healthcare, live in it on a day to day basis.
That is the fear of the blame culture.
Almost all of us (apart from very few) are absolutely trying our best to do the best for the people that we look after in whatever aspect of our life that we're in.
Sometimes it's not as good as somebody else does and sometimes it's better but in the end, we're doing what we can. It's horrible though when you see something that you think you might have missed and feeling the affect it has on your health by the sickness that is welling up from your feet.
The trick is to put systems, procedures and blocks in place to make that happen as little as possible and when it does happen be open enough to discuss it and decide how we can avoid it happening again.
It's only by embracing mistakes as learning opportunities that we can progress and move on as individuals, groups and societies.
Blog post number: 1669