The secret of repetition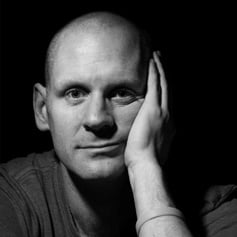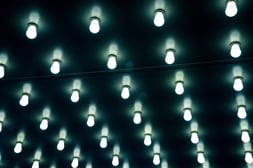 In 1998 I placed an implant for a lower incisor on a gentleman who had been involved in an RTA and suffered a vertical fracture through his tooth.
He got some money from insurance and decided to have an implant placed.
It was my first one.
This week I placed another 2, that makes it somewhere over 6,000 and something, I'm not sure.
In between I just repeated the process.
Speaking on the year implant course today we discussed the whole human factors problem in implant dentistry and dentistry in general and then healthcare in general and then life in general.
I started to speak to the group about Black Box Thinking by Matthew Syed and assumed that everybody knew that book and what was going on with it because I got bored talking about it about 5 years ago even though it's completely brilliant.
I was telling the tragic story of Elaine Bromiley who died in an anaesthetic room and prompted the construction of that book which changed many people's attitudes towards healthcare.
I realised I was in a room full of people who had never heard that story before and then realised it would be really valuable to tell it.
One of the problems with the world at the present time is that we all get bored too easily and lose our attention for the project that we're working on, only to run after a shiny bright object somewhere else.
Before we were building a practice, we had a 'learning from failure' conference which ran 3 times and although it never quite got to the size of 5,000 people attending like I'd hoped it might, there was a group of people who turned up time after time and saw some extraordinary people share extraordinary stories that made everybody better.
Some things that we have started here we have carried on and finished and some things have dropped by the wayside.
Repetition leads to longevity and longevity leads to success.
Blog Post Number - 3086