The Robot vs The Classic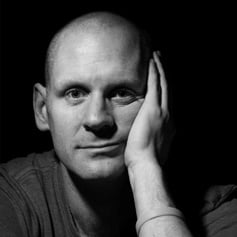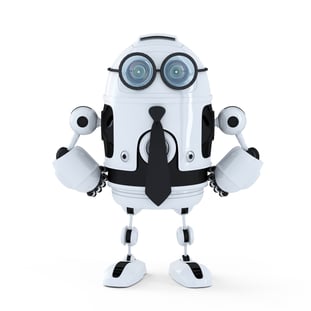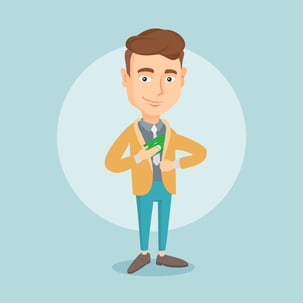 The robot is structured. The robot has a routine, that it does not deviate from. The robot seems it's selfish.
The robot is fit, healthy and in "good shape" (whatever that means).
The robot can abstain, they never have seconds on dessert.
The robot rarely drinks, always trains and their desk is clean and they finish on time.
The Robot is never seen lounging in front of the television with a huge packet of crisps and a big bar of Dairy Milk.
People have accused the Robot of being cold. Of being impersonal, of being self-centred.
The results that people portray on whatever type of media that they like to portray it on in these times require the robotic personality.
They require a life of selfish application to work and to self and to health, that is all but unattainable for the rest of us "classic humans".
The classis human is interesting, flawed, emotional and so far from perfect that it is usually beautiful, yet society still forces us to be a robot.
Blog Post Number - 2115