The road long travelled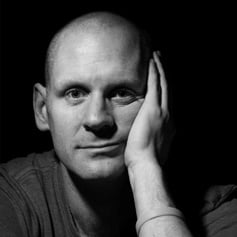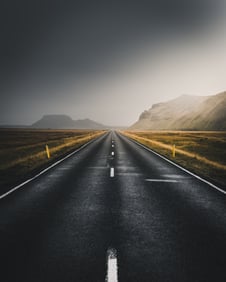 In 1985 (the year of Live Aid) I had a male P.E teacher in school who used to carry a length of plastic stick.
This was like a pipe but rigid, that they would use to hit boys on the legs with; for whatever reason he deemed necessary.
It was not uncommon in my school for some of the boys to have their ears pierced (left ear otherwise your sexuality was questioned) and if he found a boy with a pierced ear; he would ask him if he was 'a poof or a pirate'.
He would explain to the boys that only poofs or pirates had earrings and he would do this in full sight of the whole class, while hitting people who laughed with a pipe.
The world is different now and immeasurably better.
I'm a governor at a secondary school, having previously been a governor of a primary school and I can see in those schools the difference and the acceptance of diversity and tolerance and what has become normal.
Please don't misunderstand me, things are a very, very long way from perfect but they are also a very long way from my P.E teacher in 1985 and the likes of Bernard Manning.
I recount that story here because (being the complete bore that I am) I was reading through the MDDUS insight magazine on Saturday morning to see if there was anything that would catch my eye to focus on and as usual I went through the GDC article.
The MDDUS report at present states that 29% of complaints that reach them are closed before the dentist is even informed.
In 2019, 59% of cases were closed with no further action, advice or a warning or in a very few cases by agreeing formal undertakings with the registrant.
Of all the cases that go to the GDC now only 15% end up being referred to a full hearing and some of these are not clinical.
This is a staggering transformation in dental regulation from where we were in 2013/2014 & 2015 and although the road from there to here seems long, this is the nature of the game.
Forget dentistry but think about society.
If you see something that isn't right then try to change it.
Understand that you will not change it tomorrow or next week and it may be decades before it's better but if that is in fact the case (and it is in fact the case) then return to the quote from Colbert when told by his admirals that the English were coming to invade France with their armada and the French would be overwhelmed.
Colbert instructed them to build more ships and when told it would take 100 years to grow trees tall enough for the masts for the ships, he answered "then we'd better start now".
If you'd like things to be better, and in many cases they are getting better, then start now.
Blog Post Number - 2655