The raising children business metaphor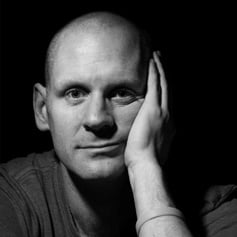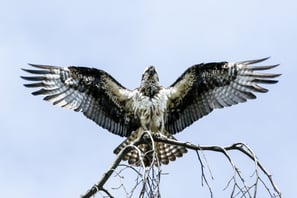 "Roots and wings, that's what they need".
So, it was that Shaun told me about raising children, and he knows a bit about raising children.
Give them roots but give them wings.
Roots are the values, the philosophies to live by, the moral guide rails to help you make the decisions going forwards.
The wings are the freedom to fly and to test the roots and the strength and the direction.
The roots are a little bit of money put aside to help them when they come a cropper.
The wings are the patience to let them make mistakes or to shout or to cry or to be angry.
The roots are difficult to produce, it's day-by-day, drip, drip, drip, every action, every example, every anecdote or story given or piece of advice or argument or standoff or arm around a shoulder in tears.
If the roots are difficult, the wings are almost impossible.
To watch them go and watch them fail and fall and get up again and fall again is heartbreaking.
For a short moment the other day, in the middle of a crazy busy day, I sat in treatment room 5 in our clinic and the lights were off and the chair was up and no-one was there and no-one knew I was there.
I listened to the noise of my business growing up.
I listened to the wings and hoped that we had the roots that were deep enough.
Blog Post Number - 2805