The Memory Disconnect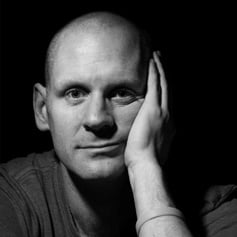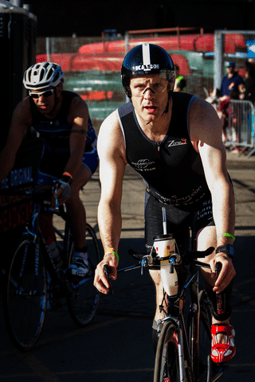 Why is it that things are always better back then?
Why does it seem that life was always better when we were on holiday last summer?
Even though you got that nagging feeling that the holiday we were on last summer wasn't as good as you think. There's an interesting phenomenon in memory disconnect and there's a good article from the Huffington post here.
The picture associated with this blog is from 2013.
It was the Outlaw half and I was at the peak of my triathlon powers then, I'd just swam (against the same as I always swam, because I never got faster) and I was about 30 seconds into my bike ride when Stuart took that picture.
My memory now of that race are just a wonderful day, of a brilliant lead up with the perfect training regime and all the stars lining up and coming together and me breezing round course in 5hrs and 1 minute (my pb for a half)
I read the memory disconnect article (because I'm interested in these things) and I decided to go back to my personal diary for the first 5 months of 2013 (the lead up to the outlaw half) it was indeed quite a good time. I didn't eat any chocolate between Christmas and that race, (I've eaten an awful lot since) I trained pretty well, but not stupidly well and I felt quite good at times, although I pulled out of my first race of the season with left leg pain, which would become the injury that stopped me running.
When I pulled out of that race, I was devastated and thought that I wasn't fit at all and things were terrible, work was really difficult too.
4 weeks before that race I went to the ADI congress and stayed up all night, when I intended to not even drink, it was probably the difference between 05.01.00 or 04.59.00! The thing is the perfect lead up to the perfect race, wasn't that just what my memory said it was, I know the race itself was really difficult and the bike was tough and at the last lap of the lake was absolutely horrendous on the run and I thought my legs were going to fall off.
We're designed for our memories to soften the edges and to take the sting out of terrible things.
It's likely that what your doing today is great, and in a years' time it will seem great, and relaxed and nice, there are several reasons for that, and they are in the article.
It's worth thinking about because it probably helps you enjoy today, a bit better than you otherwise would.
Blog Post Number - 2007