The fear of return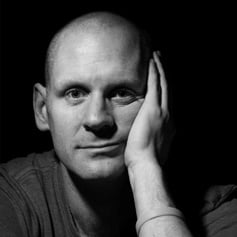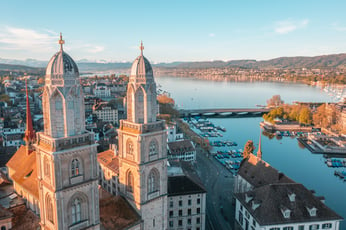 On Saturday I was at Zurich airport on my return from a trip to Geistlich for all sorts of 'fun and games'.
I arrived at the airport in plenty of time and moved to check-in on a business class ticket.
The lady at the desk asked to see my locator form for the UK and my mind went blank and I thought I didn't have one.
This is the panic that we have as we try to return to some sort of normal even though normal is not the same as normal used to be.
I felt my anxiety rise as she said to me that I wouldn't be able to enter the UK without a completed form and then realised that superstar Marie had already sorted it all out for me and it was there in front of me.
People are frightened as they're checking in, people are frightened as they're getting out of their cars, people are frightened as they're waiting for their planes or in duty free or at the shops.
The airport was empty and I'm sure that wasn't normal for a Saturday afternoon before the pandemic.
I think most of us are frightened of something in the wake of what happened through 2020 and overcoming these fears and heading towards a better future is the only tool we have to protect ourselves.
Staying at home, having your takeaways delivered and streaming feels super safe but it will not make forward progress.
Blog Post Number - 2925