TCC Peer Review Does Endo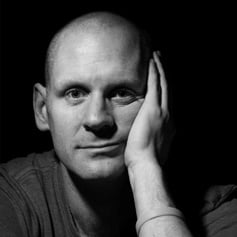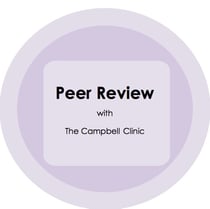 Guys, as we move forwards with the TCC Peer Review group heading towards winter (moan!) Paul Lyons is going to host an evening on discussion about Endodontics.
A brief outline is listed below, you can bring yourself and your brain and talk as much about Endo as you like and I will be around to talk about Endo and Apical surgery that we do at the practice too.
This talk, by Paul, will be based mainly around the subject of 'Pain in Endodontics'. Paul says "many patients think it is going to be a painful process both before, during and afterwards and so I am going to divide my talk into reasons why people get pain and need treatment, how it can be alleviated, why they can or think they will get pain during and how that can be reduced and the reasons for and incidence and treatment of post-operatively pain". We will also discuss endo cases both from Paul and yourselves which you bring along.
Making this one a little bit more specific, it would be really useful to have anybody who is interested in this to come along and we can bat round different concepts, modern endodontics and how people like to do things and how they get the best results.
Also, good to chat about the current research and where everything is based in Endodontics at the moment.
Looking forward to seeing people there, if there is anything you want to post on Facebook the page is here particularly pre and post op photographs or difficult cases you would like advise about.
If you would like to book onto the Endo Peer Review evening you can do so by clicking here. It will be held at The Brewhouse Bar and Kitchen on Thursday 18th October, registration is from 6pm and we will begin at 6:30pm. There will be food and drinks available too.
See you then
Best wishes
Colin
Blog Post Number: 1782