Something new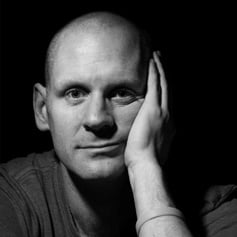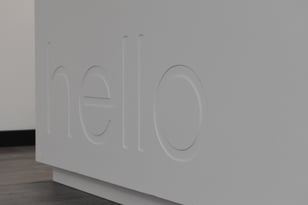 Part of the design process of moving The Campbell Clinic and The Campbell Academy to it's new site in January/February 2020 was the complete and utter reimagination of the business and the redesign of everything inside it.
The 'Why' of our business is clear and quite well known and we have published this widely but beyond that we had to construct a set of values that we all aspire to live by within the practice and ones that we can frame ourselves on every single day.
The production of the sign is under way and if you ever come to the clinic and come up the stairs from The Academy entrance, you'll see the sign that tells you what we believe.
The process of producing our values was a wonderful and life affirming event at one of our team days back in September.
And so, the values of The Campbell Clinic and Campbell Academy are listed below!
I publish them here so you can see and hold us to account.
If you feel we have fallen short on any of these then you must tell us and we must talk about it.
Perhaps to you this seems like a wasted exercise, something fluffy that's not related to making money or going to work on Monday morning.
For me, it allows me to make the thousand difficult decisions I have to make every single day and I think it helps the rest of the team do that too.
TCC & TCA values – BE HERE
Bravery
Empathy
Honesty
Enjoyment
Resilience
Excellence
We never intended it to fit into a word, it just so happened when we put all the values together that it spelt out 'BE HERE' – I think that was pretty cool.
Blog Post Number - 2598