Shawshank's and redemptions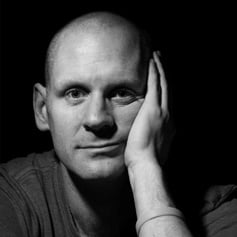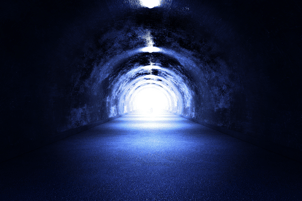 I will get to the reference of the film below, bear with me.
A Shank in golfing terms is when you hit the ball and it goes in entirely the wrong direction. If my dental practice was a golf ball, it landed in a place I never expected.
The redemption part is a different issue, see below.
As things have started to develop through the current situation that we find ourselves in, I made a conscious decision at the weekend that I would stop writing the blog to concentrate on what I have to do here.
Then I reversed that decision entirely and decided I would try to redouble my efforts and write the blog every single day of the week fresh, instead of trying to store some up.
I'll try my best to do that and I can't promise they will all be as fresh as that, but they will be as fresh as they can in this turbulent environment that we find ourselves in.
I start this new 'normal' to tell you the advice I am giving to every single person I speak to on the phone and every single person within my work.
'secure your family, secure your society and cut your cost base'.
The first thing is that we can't help anyone else if we are ill, so be sure to look after yourself and your own, in particular anybody who is older in your family. Tell them the truth and make sure they know just to be safe and secure.
The second thing is to look after the people in your society, whatever that means.
It may be a block of flats or the row of houses on your street, it might be a lady that you see walking down the road.
It's time for a better society, it's time for the big society that David Cameron talked about.
The third thing is to stop using shopping on Amazon as a coping mechanism.
If I were you, I wouldn't have Domino's pizza or a Chinese takeaway.
The last thing not listed above is to eat well, sleep well and do some form of outside exercise.
Get out of the gym and do push-ups in the park, it's free and it's in fresh air and it's better.
I will try to cycle to work every single day and I will try to get seven hours of sleep each night. I will be fit, and I will be lean because that's how I must be to make sure its ok.
Everybody in the world has seen The Shawshank Redemption and if you haven't you will be able to find it for free to watch now, this is something you should do and if you have already watched it then you should watch it again. In that film, perhaps the most extraordinary line is this 'get busy living or get busy dying'.
I decided to build a tunnel, to dig a tunnel that no one else can see, to get me and us to the other side of whatever this is.
Inevitably it will involve crawling through s**t to get there but I'm down for that, so I hope to meet you on the beach, on the other side of this when I am polishing my boat.
Blog Post Number - 2308