Production vs marketing (for business)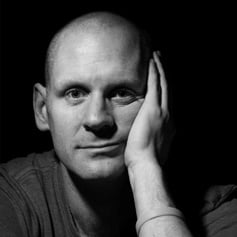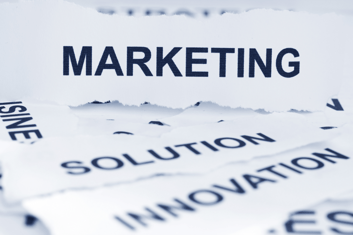 You either have a production problem or you have a marketing problem.
You either have too little work or you have too much work.
At the moment and amongst the people in private dentistry that I speak to, the vast majority have a production problem.
In short, they have too many people trying to get through the door for too few spaces.
Some of them are over a barrel because these people have 'already paid for the treatment they are now providing' but for the pay as you go private guys they have more patients than they can handle for the patients that are paying on the day.
Options as follows:
Put in place more production (another dentist, another surgery etc etc)
Increase your prices
Increasing your prices will lead to a marketing problem which you can then switch to the other side using the money you make from the increased pricing to market more and grow your business.
Increasing the production capacity will lead to a marketing problem because you'll need to fill the chair or the space for the increased production capacity.
It's simple, it's always simple but sometimes it's hard to see the wood for the trees.
Blog Post Number -2483