Practice what you preach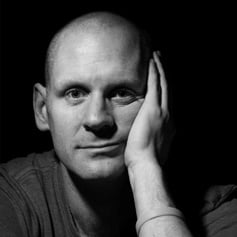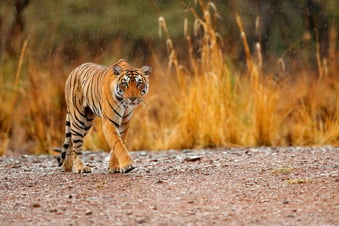 I remember my dad "do as I say not what I do"- he was joking because that is a joke.
The only way to be and to inspire other people and to stay on the right track, is to practice what you preach.
You might not have heard, but in January 6th, we will be fully operational in our new facility (all being well).
This will change everything, at least for us.
It will increase our capacity to work by an extraordinary amount.
It will increase our ability to do our work, to such a degree that we can't yet see the full extent of the opportunities that we will have.
It will improve our patients experience, out of sight (and I don't think our patients experience is bad at the moment).
It will allow us to expand our team, to bring in people that share our philosophy and to make a difference.
So, more than ever, I have hold of the tail of the tiger.
I have this beast, who could kill us all, including me, and I have a tenuous grip at the back.
When the delegates come on our business course, the first thing we do is make them write the "why?" of their business.
For some of them, it seems like a waste of time at the start of the project.
I don't think any of them, think it's a waste of time by the end.
When the difficult decisions come, or the direction setting, or the generation of a culture with a new business (however big) you go back to why you're there in the first place.
We're had our senior leadership team meeting this week, where we plotted out 2020 and 2021.
How do you draw a map for a country that you've never seen?
You stick to your principles and practice what you preach.
"The Campbell clinic exists to positively influence as many people as possible, through the work that we do and the example that we set."
It turned out; it was easier to draw the map than I thought it would be. Well, we started in right place.
Blog Post Number - 2079