PEST analysis - Part 2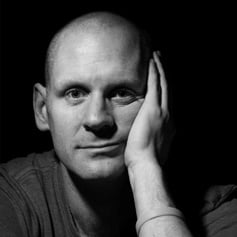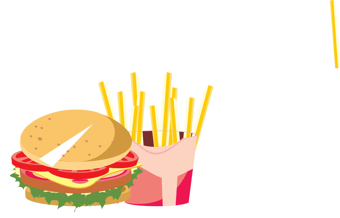 You can read part 1 here which is an exercise we did recently to try and position ourselves for the next 3-5 years as a business, to help us make decisions going forwards.
Part 2 of the PEST analysis four-part series is Environmental.
This is a fascinating discussion, even if it's not part of a business discussion, to try to future scope what the environment might be like that we conduct our business in over the next 3-5 years.
In the current situation of the year 2020 and all the uncertainty that surrounds it, this might seem quite difficult.
The key for us was just to make some assumptions and to put a flag in the sand to see what things might look like.
Within the next 3-5 years it seems that people in society are likely to get less wealthy.
It seems like access to NHS services will seem to get more difficult.
It's obvious that the population will become older by a percentage and by the looks of the queues outside the McDonalds which has opened up near the practice, the majority of people will not get fitter.
Trying to 'crystal ball' what the future will look like from an environmental perspective is difficult.
But that is the point.
This process is supposed to be difficult.
While no battle plan ever stands contact with the enemy, having a battle plan in the first instance is the best place to start.
In environmental terms – consider what will happen to the population, consider what will happen to the country, consider what will happen to your locality and whether that will enhance or detract from your business prospects and what you need to do to counter that.
In our situation there are two thousand new houses of high value being completed within 500 yards. A new supermarket has opened 200 yards away and a new complex with McDonalds, Subway, Greggs and Costa to give significant traffic flow.
We must decide whether this is a benefit or a disadvantage and how we mitigate or harness either of those two things.
Once we've completed that phase we can move onto part 3.
Blog Post Number - 2599