Personal Interaction vs The Algorithm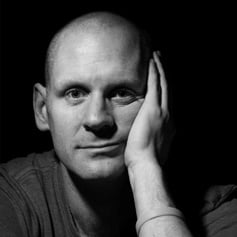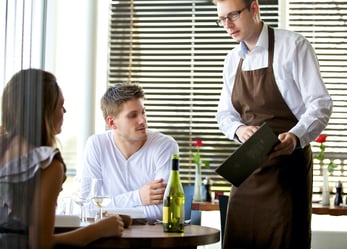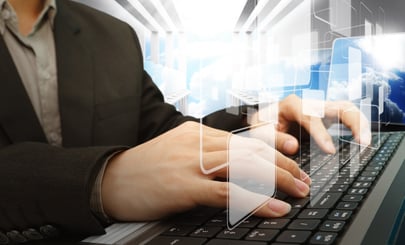 You can 't have it both ways.

When you buy online, or on Amazon you get the speed of the digital interaction, you get the suggestions on the algorithm and the automatic payments system that allows your delivery to come, nowadays, as fast as 2 hours' time.

When it goes wrong though, you want to speak to somebody in person and vent your anger.

On the other hand, when you go to a Michelin star restaurant, you can't accept it when they've ran out of the dish that you want to order, it's not an algorithm and it is not accurate enough to predict customer choices so they have to make estimates.

It is possible to have personal service laid on top of the algorithm, but it is expensive.

You're having the best of both worlds therefore; you need to pay for the best of both worlds.

Tough choices coming.

How good do you want your customer service to be?

How good do you want your logistics to be?

If you want to be at the top of both, it is expensive, and someone has to pay for that.
Blog Post Number - 2118