Painful hips and anticipated joy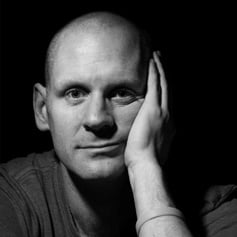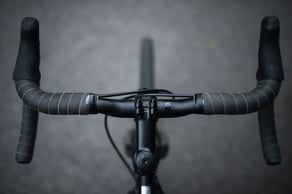 We earn the right to feel good about ourselves, at least for a short while, when we've worked hard to achieve something that we've seen in the future.
This plays out in peoples lives in any number of ways, it might be a sporting event that you've set your goals for or it might be buying a new house or it might be getting married.
In almost all the cases you can mention, it comes with a period of work and vision and anticipation (and no small amount of discomfort) before we reach the staging post and feel the satisfaction.
It seems to me though, modern life doesn't really want us to go through the difficult bit to get the satisfaction and we begin to confuse ecstasy with happiness.
Last week I had a few days off work and it felt like proper days off work for the first time in the longest time, I'm thinking at least since Christmas 2019.
It was a short time (three days) but the stars align and I was able to sleep well and eat well and actually focus on getting back on a bike and training, instead of just clinging onto training with my finger nails on a blackboard, knowing that if I fall off now I'll never go back again.
So, as I sit here on the Sunday night writing this , my hips hurt and my back hurts and my knee hurts a little bit but that type of pain comes from training and not from disease.
The type of well earned discomfort that when you're training well; you seek out more and more to know that you're making a difference.
I've set the targets I want to get to this year (at least in part) and know that crossing the finish line will feel like an enormous achievement if I can get there.
And of course, this is just a metaphor for everything isn't it?
Work hard and set your sights and at least some of the time you can hope that you'll get a very small period of time to feel the satisfaction of what you've achieved before the process begins again.
Not too high with the highs and not too low with the lows.
Blog Post Number - 2654