Overs and unders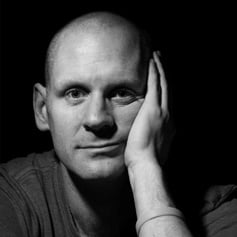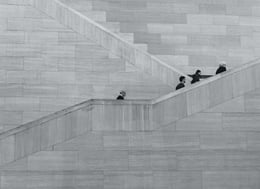 Yesterday on the Wattbike in the shed, I was trying to do an 'overs and unders' session on each side.
It's where you've calculated your FTP (maximum achievable power over a period of time) and then you do short intervals that are quite hight over and quite high under. For me and my lack of fitness state is 15 seconds over and 15 seconds under 12 times, then 5 minutes rest, then 12 times then 5 minutes rest, then 12 times followed by 5 minutes rest.
The point of overs and unders is to improve your average (the bit in the middle that you're going over and under).
Today in the clinic we started three new members of the team in one day. That's a record and adds to the other individual who started in the team 2 weeks ago.
10 months ago we had £3,000 left in the bank with extraordinary bills coming for the completion of construction.
Today was an over and 10 months ago was an under.
All of the way through the last year (or two really) there have been massive overs and massive unders and at all times hoping that what you're doing is improving the average.
Blog Post Number - 2660