Opportunity and overwhelm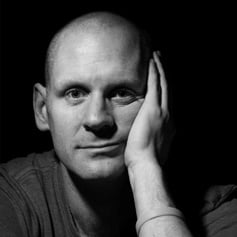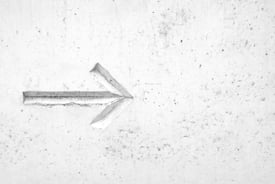 Obviously the last year in the world (and certainly in dentistry) has been utterly insane and ridiculous in so many ways.
Most notably in dentistry, much of NHS dentistry has remained closed or in massively reduced capacity and much of private dentistry (since late summer) has seen a massive resurgence and increase in activity.
There is not a private dentists that I've spoken to who isn't run off their feet.
For many, the situation now seems to be 'when will this stop?', but for others it's 'how do I harness this opportunity'.
Now is probably the time for all of us to look at our business models as closely and carefully as possible.
While the world is uncertain, it's certainly time to look to plan for the next 3 years and to look at structure and capacity and marketing and finance and operations and HR and all of that stuff.
You can't harness 50% growth in your business for any length of time at all and 20% growth in your business takes an enormous change in your system management to be able to sustain over the longer term.
In May 2021 we will begin the second cohort of our Digital Dental Business Course.
This gives you the chance (with a like-minded group of people) to work through six-weeks of content in your own time, to decide how you would like your business to look into the future and how you might alter and change that.
It gives ideas, structures, hints and tips but also collaboration with other people who want to change their business.
The feedback from the first edition of this course was absolutely outstanding and if you want to see some material about this, you can look here.
If you'd like to speak to someone who's done it, we can arrange that too.
It kicks off with an introductory chat from me on Friday 4th June and finishes with a commencement call on Friday 9th July.
The time in-between is up to you to make the best of it, to make your business as good as you can.
If you're trying to navigate the madness of the moment or are thinking of stepping into business madness or are just trying to regenerate the stuff that you're already doing, this is probably the best place for you to start.
Hopefully see you soon.
Blog Post Number - 2674