On not being a Dentist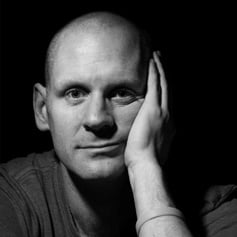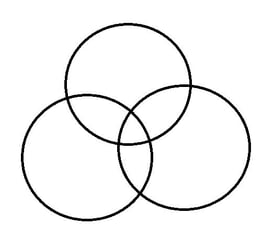 I don't feel like much of a Dentist at the moment, it seems like that is a bit part of my life that is just hanging on at the edges.

The trouble is that is my business and the most important part of my business.

Trying to balance building a new clinic and the running of the business and all of the other commitments that everybody else has to balance, together with trying to train for an event that is coming up and focus as hard as I can on that to get the best out of myself as possible leaves little room for Colin the Dentist.

A long time ago, someone taught me about the Venn diagram of life and stress and everything else.

Imagine three interconnected circles in a triangular pattern, one is self, one is work and one is family. As one increases the other must decrease so the others must decrease to compensate and generally it's the self circle that disappears.

The hard part is that when it is the work that disappears (or in this case one part of the work) there is a stress in that because you feel you're letting it go and you know that there will be damage to pay for on the other side.

So obviously I try to protect the Dentist in expense of the other parts, so the juggling begins again.

Wouldn't it be nice if I could forget about being a Dentist for a little while and focus on the other bits?

Oh that's right I did that and I called it a sabbatical, but by the time I'd gotten to the end of that, I wanted to be the Dentist again.
Blog Post Number 2124