Mont Ventoux - part 1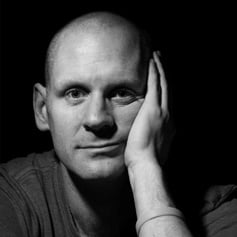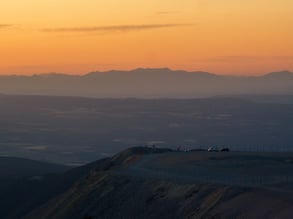 Yesterday I wrote about 5 years of a knee injury but on the same day I watched the Tour de France summit twice up Mont Ventoux where my friends and I had 'raced' two years ago in October.
I watched as the INEOS Grenadier's (formulating Sky) went to the front and sacrificed team member after team member to keep the pace as high as possible, to break the rest of the groups to leave one man standing.
This was the classic tactics of team Sky of old.
It's called tempo riding, ride at the front as hard as you can in a group as one team member breaks so another one steps up until no team members are left apart from the leader who then wins… or doesn't.
I was struck by how this seems to be exactly what is happening in dentistry at the present time.
We are running our teams as hard as we can to try to 'win' and as they break another one steps into the breach and then another and then there are none and the only person left standing is the leader.
It's a well established tactic for some of the best athletes in the world, as they recover tonight and go again tomorrow.
Minimal rest days, maximum effort.
But they only have to go for 3 weeks.
Nobody who's working in my aspect of dentistry has had an 'off season' yet, nobody's had a training camp or any down time.
The athletes go for a few years and are pampered, have the best of everything to look after themselves, enough sleep, good food, people to rub their legs and to drive them around.
The rest of us who are climbing a virtual Mont Ventoux need to think about the fact that you can sprint at the start of a marathon if you like but the next 25 miles are a long way.
Blog Post Number - 2792