Moments and processes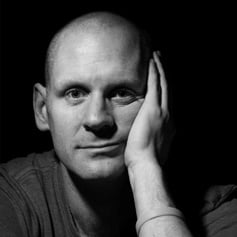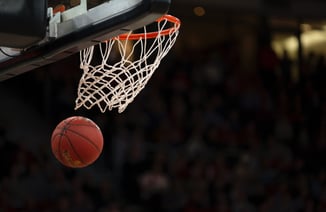 I remember a day in January in 1987 where I walked out in a sports centre in Dundee with a Scotland jersey on behind someone playing the bagpipes with my mum and dad in the crowd to play Ireland and to lose and to miss the last shot of the game which was a 'hit and hope' from the 3 point line and to otherwise have a 100% shooting and to be devastated.
I remember a month later travelling to the far north of Scotland to a very small school gym where thousands of people were packed in.
I remember the warmup, running past all those people in the sidelines and I remember winning by 7 points in the bedlam as we beat Wales.
I remember watching at the BDA conference in 2016 as one guy stood up at the back after I'd finished speaking and feeling so sorry for him because he looked like such a d*ck and then watching everyone else stand up and stay standing and clapping for 10 minutes and not quite understanding what was happening.
I remember being in China on a whistlestop tour of 5 different cities in 5 days and standing at the Olympic sailing venue from the Beijing Olympics and feeling the most home sick that I've ever felt in my life and being the furthest away that I've ever been from home and wondering how a little boy from Gourock travelled in the fancy seats, on a fancy airplane all the way to China for people to listen to what he had to say and get paid for it.
All of these events were the culmination (or at least a culmination at that point) of processes that were in place and work that was being done.
None of the work that was done for those moments was about getting to those points with those as a goal in mind.
All of those moments happened just as a side effect of the process that was going on.
Two often now people see the summit of the mountain and they just don't see the mountain.
It's rare that you ever understand what the view will be like until you get there and so the getting there has to be the point and the view as a side effect.
Blog Post Number - 2854