Mitigation vs elimination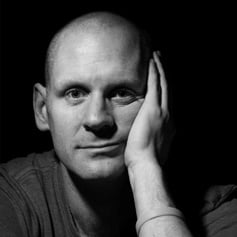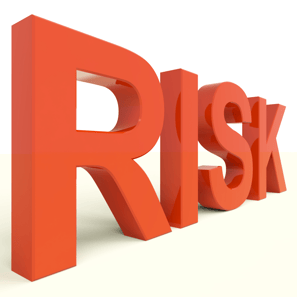 Many people are coming to the realisation that risk in unable to be eliminated if any semblance of normal life is to exist (and even if it's not).
The key is to understand risk and mitigation and to decide how far you are prepared to go to mitigate what level of risk.
This would be a 'strategic decision'.
Once you have decided how much risk you're prepared to accept you can carry on and adjust your life accordingly for the risk associated.
In effect this is happening around you on a day to day basis with every single organisation that's trying to negotiate the current situation.
Your own life is a constant risk analysis too and risk assessment.
The funny thing is it always was.
It's just been brought into sharp focus now.
It's much better that you take that responsibility for yourself than outsource it to other people and try to do what they say.
For too long we've lived in a world of "where are the instructions?".
Opportunities exist here to write your own instructions, best that you understand that before you start making any more decisions.
Blog Post Number - 2487