Managing disappointment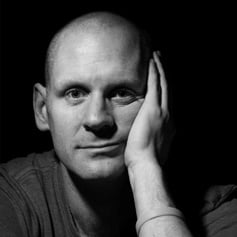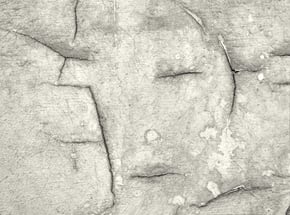 It's fine to be busy and it's fine to crave a full life but life is unpredictable and in a calendar that's full, unpredictability means things have to be moved or shortened.
Moving or shortening things breeds disappointment because you inevitably feel that you're not doing your best at the things that you've already committed to and then comes the balance of the juggler trying to please everybody all of the time and also yourself.
At the moment I'm trying to train like a junky, to get myself into a better shape to kickstart the year towards my 51st year and the big challenge I have in the summer.
The problem is that things are going too well at work and there is too much to do so, as I put aside two hours to ride my bike, it slowly gets eaten into and becomes 90 minutes or an hour and then I'm disappointed in myself because I'm concentrating on my work and not concentrating on my bike.
Forcing in a sense of reality and the understanding that I'm not a professional athlete is essential to try and maintain the disappointment of cutting back on training to look after everybody else I have around me.
This is always the game isn't it, the 'balance'.
You'll never please everyone all the time and you will certainly never be in balance all or most of the time.
Whenever you find it, celebrate it quietly in your own mind and understand that tomorrow or the day after you'll be wobbling again.
Blog Post Number - 2921