Looking and listening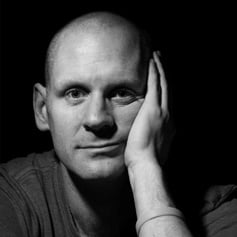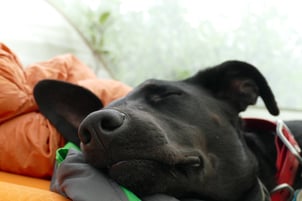 Many conversations over the last few weeks with many different people, in many different circumstances, for many different reasons.
Reading between the lines and looking between the cracks, people are often trying to tell you something that doesn't come out in their words or something that takes a little time to tease away that would otherwise be passed off in the superficial.
Everyone is living a little bit of quiet desperation and has anxiety about the future and what will become of them and their family.
Most of the people I speak to are struggling with what they call 'work life balance' and others are just struggling with life.
The quest for contentment and happiness (because put succinctly that is what we seek) is so individual and bespoke to each person that it's impossible to give advice on or to rate or to assess.
For me, as I have this little Sunday afternoon session on my own, I fall asleep in the chair at my back door watching the wind blow the trees to bits and listen to my dog snore and wonder if life ever gets any better than this.
For others it's not enough or it's too much.
Some of the people I've spoken to have lost loved ones recently and others are very concerned about their work.
Some people are so busy that they can't believe it and others desperately concerned about how quiet they are with their work.
Some people want to stop but can't comprehend the example it might set to their kids if they did work for a living, some want to work harder.
Firstly, it sets out the fact that everyone that you speak to has a story and I've never met someone yet who's story is perfect.
Secondly, It always comes back to the fact that no amount of money makes you feel better than the happy person with very little.
Thirdly, disaster is just around the corner, probably so close you could smell it if you tried and therefore looking and listening for the messages from other people is all the more important.
Taking some time to fall asleep on the seat watching the wind in the trees is also important too.
Blog Post Number - 2690