Life Plan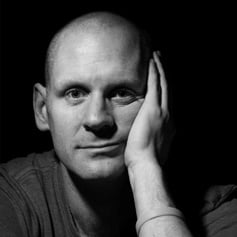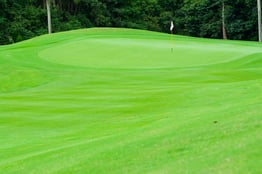 They'll start to stop soon.
The cohorts around me, the ones who qualified from dental school at the same time or around the time I did in 1994.
The first few will start to go within the next few years.
I remember back then there were some at the time who said, in the first few years from qualifying, that they were planning to stop at 50.
For those guys that's two or three years away at the most.
I guess they'll sell up (probably to a corporate) they won't be able to stop if they work in the hospital.
They'll sort their house out and go to the golf club in the middle of the week and then start to get stressed if they can't get a tee off time at the time they want or the traffic's bad or some other insignificant thing which seems important when you have nothing else to worry about.
It will be a funny thing that and funny for me to watch like it was when Craig took his job as a Consultant in Maxillofacial surgery.
Craig and I had been on the same pathway (only very early on) we sat our second part Fellowships together in Edinburgh in 1997 after I had gone into practice only a matter of months before and out of hospital out of the training pathway.
I wondered what it would look like when he got his job and I was 'stuck in primary care'
I wonder what it will look like when they start to stop?
The grass is always greener though and some days the prospect of not having to come into that bit of paper on the desk which is waiting for me today which cleaved a gash in the middle of my admin protected session to get up to date on my notes.
I had biopsied a patient in Summer and set the specimen for path. It had come back all good except they wanted to do some additional tests on the specimen itself because of the way it looked. It had never come back again and I suppose in my mind it was 'in a system' (which it was) and was nothing for me to worry about.
It landed on my desk today, six months after it first went, it needs an urgent referral and could be something to be concerned about. I'm sure it's not but it's just the type of thing that cleaves a hole in your day and makes you crave for control and security and a lack of instability.
Alison and I talked about it and we talked about the life plan again and reiterated the way we were going.
We don't have a life plan except to say that we don't plan to retire. We have no age, no stage, no urge.
I work in healthcare and Alison works in beyond healthcare in something much more important than me and the truth is that I think we'd both miss it too much if we had to stop.
We do unpredictability for a living. No day or week is ever the same as the one that preceded it.
That's a double-edged sword but in truth, the 'joy' side of the sword is much sharper than the pain side.
Blog Post Number: 1874