Learning to fish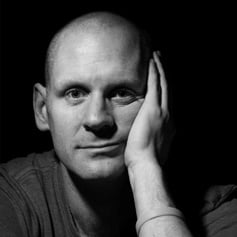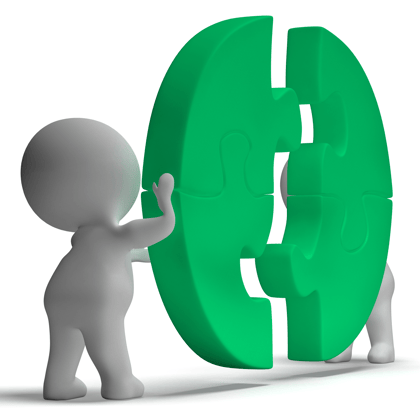 Today we held a course in The Campbell Academy (believe it or not) but it's not what we had intended.
It was a very, very socially distanced 'train to be a fit tester course'.
We booked this course a fortnight ago through Harrisons of Hull who are accredited Fit2Fit fit testing trainers and six people walked out of the course today able to fit pretty much any mask to any person using a fit testing kit.
The availability of the fit testing kits is quite tough at the minute, but they'll be here any minute on a boat from China (unfortunately).
The trick here though is to train someone in your own organisation to be able to fit you to any mask and then it immediately removes the problem of the supply chain of the masks.
The difficulty is paying for the course (about £1,000) on your own and then buying a fit testing kit.
The answer is to get six like-minded people together to split the price of the course.
Host is somewhere that's free (our place) and then source a fit-testing kit or even share one between Practices.
That removes the problem because it means if you have to change mask supplier you can just fit yourselves to the new mask.
It means if you're having difficulty fitting on of your team to a mask you can try several different ones and get them fitted.
It relies though on a magic ingredient.
The ingredient is collaboration.
When we launched the new Campbell Clinic build in May 2019 the whole theme of the evening was on collaboration.
The vision for the new Clinic was to collaborate with the profession locally to make us all a bit better, all a bit happier and all a bit nicer.
I never envisaged for a minute that one of the earliest face-to-face courses that we provided in the Clinic was a local collaboration to train fit testers for FFP2 and FFP3 masks.
It's possible we could do this again, I'm sure Harrisons of Hull would be delighted to come back and if you're in a position to get five or six people together we'll host it for you if you like, if you're local let us know and we might put one on the go.
Blog Post Number - 2409