Learning to be a dad (again)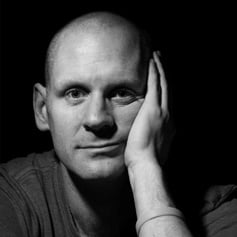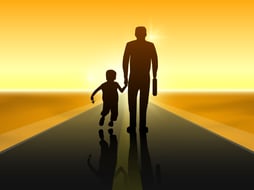 A lot of the last few days of blogs have been about things I have thought about and the experiences I had whilst I was away with Callum in Italy.
I wrote pages and pages of notes on blog posts I might write. This was one of the ones I wanted to do.
My combined parenting time now is 43 years (3 kids, 17, 15 and 11).
The problem is when you become a dad is that no one taught you how to do it consciously.
You'll learn a lot of your parenting from your parents until you start to parent yourself.
You can only make your parenting any better by reflection and learning from your mistakes and time away and time to think, it helps you think about things like that.
How well you're doing it or how badly you're doing it and what benefits are given to your children or what damage we've causing. One of the things I did realise last week that at times I'm just too busy to see, taste and smell how wonderful it is to be a dad, because i'm just surviving the hamster wheel of my own making.
What I realised, most importantly, last week was that being a dad now is not about teaching my children my world, it's about me using my experience to teach them to navigate theirs, because soon my world will be dead and it will be their world and if all they know how to do is to navigate mine, they will have no chance.
Blog Post Number - 2041