It's only fair...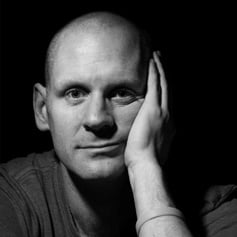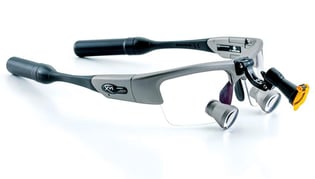 Some time ago I was approached by Orascoptic to ask if I would evaluate a set of their loupes (magnification glasses for surgery).
It's so happened that I was at the end of my current pair of loupes and the new set that I had bought from another company were not what I expected.
And so, I took the opportunity to trial a pair of Orascoptic loupes which were given to me on massively preferential terms should I wish to buy them after the 6 month trial period on the condition that I write and communicate honestly about what I think and this is that honest communication.
I have the top of the range of Orascoptic loupes with the batteries on the and of the stems. They have a touch sensor on/off button on either arm and they're able to adjust the magnification of the leases by x3, x4 and x5.
They're brilliant and so far I've had very little problem of any kind with them after the initial fitting was secured.
I had my prescription in the overall lenses so I can look over the lens at CT scans around the surgery with my rapidly failing eyes and I can adjust the magnification depending on procedures so, x3 for molar removal with an excellent and brilliant light on a balanced frame or x5 for really detailed anterior aesthetic stuff.
So far I'm really not seeing a downside to these apart from the fact that to buy them full priced is about £5,500 but if you're going to buy something for the next 10 years which you're going to use almost every day in practice, it works out as not much per day for something which dramatically improves the overall experience of working and your care for your patients.
I will provide an update on this as we go through to the end of this project to see if I find any issues but if you want to ask about it then let me know and I'll point you in the right direction for people that can help.
Blog Post Number - 2926